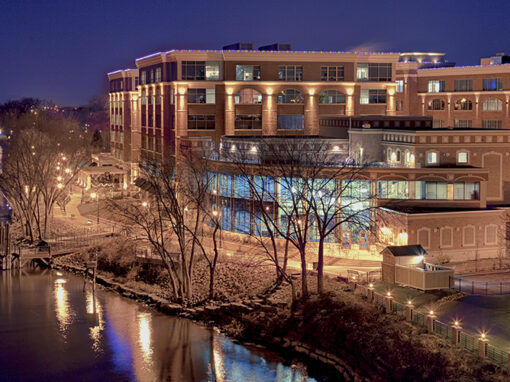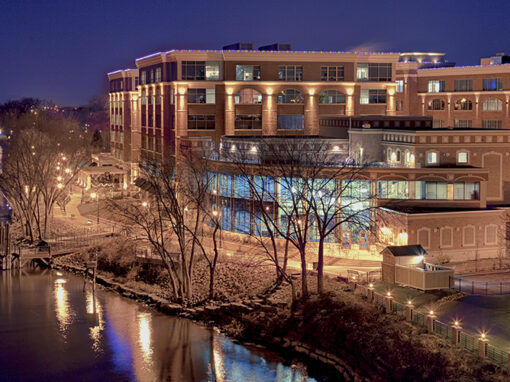 Vantage Architects applies artistic, construction and engineering skills to design a variety of commercial buildings and structures. We participate in every step of the building process and work with a team of other professionals to complete projects.
We professionally design buildings and structures for non-residential use such as:
Retail Stores
Office Buildings
Hotels
Financial Institutions
Medical and Health Facilities
Aside from aesthetics, we must consider an array of factors during the design process, such as functionality, building codes, safety regulations and construction costs. We develop building plans, consult with clients, and visit building sites to monitor construction progress.
Typically we begin by consulting with clients to determine factors such as design requirements, project site and budget. After creating the design and building blueprints, we coordinate the building process; and collaborate with other professionals, such as engineers, interior designers, landscape architects and construction contractors.
View our full list of Commercial Clients: